Menahga Office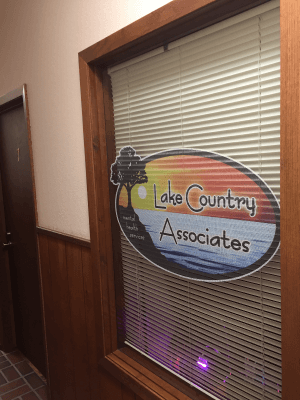 Lake Country Associates' Menahga office opened in 2018 and serves adults, children and families in a clean and comfortable location. We provide mental health and chemical dependency services to residents of Wadena, Becker and Hubbard counties.
Individual counseling, family and CD services are provided by:
Services in Menahga, MN
LCA's Counselors offer individual therapy, family therapy and chemical dependency services tailored to meet your needs. Our Menahga office is conveniently located in the White Pine Center at the intersection of Highway 71 and 87. Our location is wheelchair accessible, with off-street parking near our front door.
Counselors in Menahga serve the communities of Menahga, Sebeka, Wadena, Wolf Lake, Park Rapids, Nevis, Osage, New York Mills and surrounding communities.

More Information
The Menahga office is open by appointment. To make an appointment with one of our therapists or for questions about services in Menahga, call Lake Country Associates at 218-564-9229.