Contact Lake Country Associates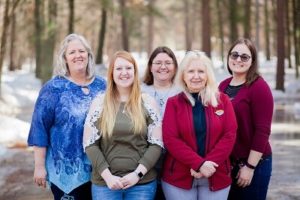 To contact Lake Country Associates or to request an appointment, please call our office at 218-366-9229 (Park Rapids area) or 218-444-2233 (Bemidji area) or email us your contact information using the form below. Please do not provide any private or confidential information in your Email. If you are having a mental health emergency, please call the 24 hour crisis line at 1-800-422-0045, call 911, or visit your local emergency room.
If you are a provider making a referral to one of our programs, feel free to visit our Forms Page, download and complete a referral form.  Referral forms can be faxed to 218-237-2520.
Email Us