Substance Use Disorder Services
Lake Country Associates provides Substance Use Disorder (SUD) services (formerly known as "Chemical Dependency" or "CD" Services) out of our Park Rapids and Menahga offices.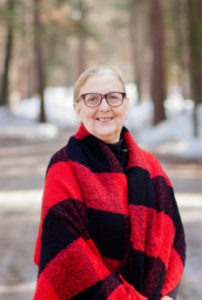 SUD Services Include:
Rule 25s Assessments
Comprehensive Assessments
Adolescent Rule 25 Assessments
Treatment Coordination
Relapse Prevention
Recovery is individualized with our SUD services. We offer services to help the whole person, while also promoting a therapeutic, safe environment to heal and grow.
Services are paid for by Minnesota insurance plans, private insurance, county funding, and self-pay.
Call our Menahga Office at 218-564-9229
Call our Park Rapids Office at 218-366-9229