Welcome Christina and Aaron!
Lake Country Associates welcomes two new staff to the ARMHS Program in Park Rapids:
 Christina Olson
Christina j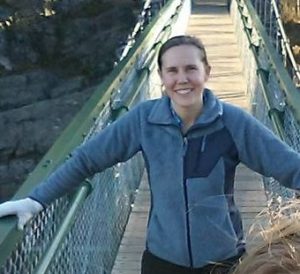 oined our Park Rapids ARMHS team and is working with clients in Cass and Hubbard counties.  She received her Social Work degree from Bemidji State University in 2008.  From there she relocated to southern Mexico where she taught English and music, and gained a whole new perspective on life and living.  She has worked with individuals of all ages in community, home and school settings.  In her position as a Mental Health Practitioner, Christina is very motivated to work together with people to improve the quality of their lives.
 Aaron Majors
Aaron Majors is an MSW intern at Lake Country Associates.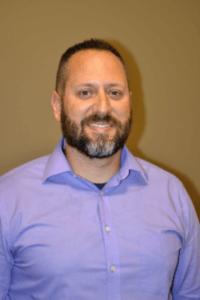 He earned a B.A. in Applied Behavioral Science in 2014.  Aaron also earned his A.A.S. in Aerospace Ground Equipment Technology in 2010.  Aaron brings a unique background to Lake Country Associates.  He is retired from the Air Force after serving 20+ years on active duty.  Aaron has worked in some of the most diverse and dynamic environments in the world. During his internship, Aaron would like to be involved in the Adult Rehabilitative Mental Health Services (ARMHS), Community Support Program (CSP), Adult mental health drop-in center, and hospice services with St. Joseph's Healthcare.  Aaron has a passion for people and community and follows a strengths-based approach when addressing individual issues.  Aaron is eager to apply his skills and knowledge in ways that will serve to the betterment of the community.  He wants to empower those the people we serve and connect them to the services they deserve.