LCA Hiring Mental Health Practitioner or Certified Peer Specialist in Park Rapids and Bemidji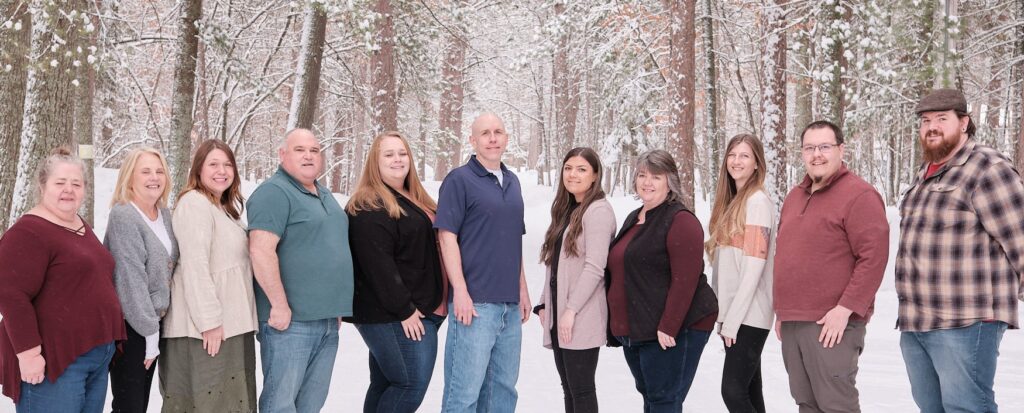 Lake Country Associates is seeking a full-time or part-time Mental Health Practitioner or Certified Peer Specialist for its Park Rapids and Bemidji ARMHS Programs. A Mental Health Practitioner provides a variety of rehabilitation services and skills training to clients experiencing serious and persistent mental illness. These services are based in the community, are flexible and are scheduled around the staff and client's availability. Mental Health Practitioners work in coordination with a Mental Health Professional and county case managers to teach rehabilitative skills needed to avoid hospitalization and maintain people's independence in the community.
If you're interested in a rewarding and flexible job helping others, please send your resume to [email protected] or call us at 218-366-9229.