LCA Welcomes Kris Strate!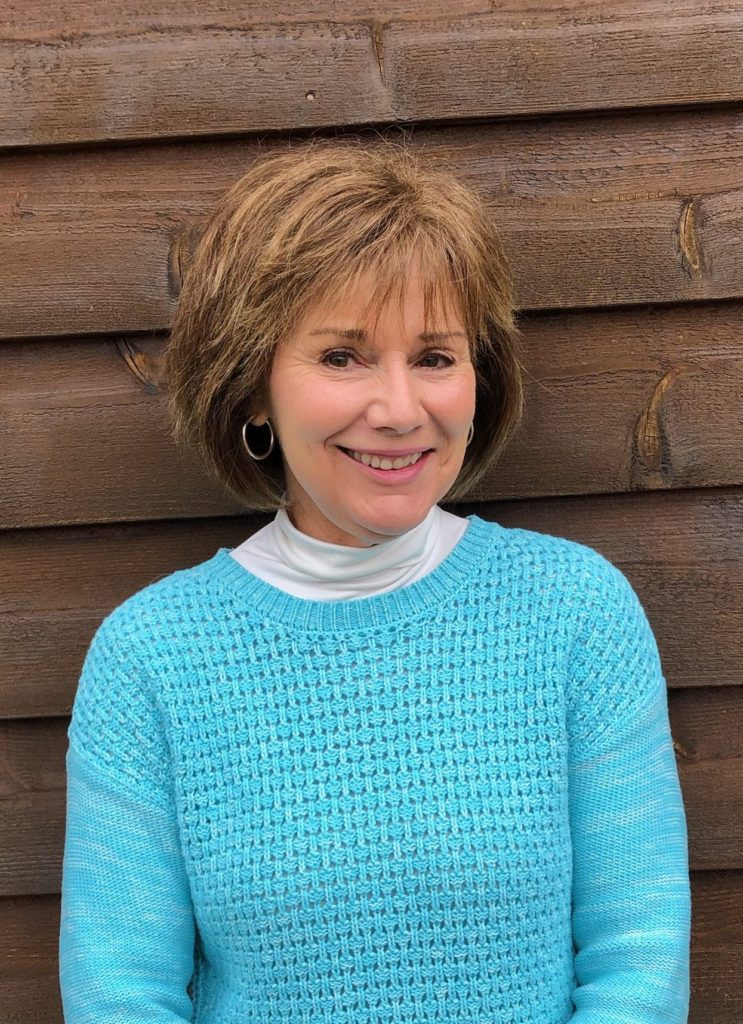 Lake Country Associates welcomes Kris Strate to the Adult Rehabilitative Mental Health Services (ARMHS) team. Kris received her Bachelor of Science degree from Mankato State University. For the last 20 years, Kris has been supporting people with a variety of disabilities in the Park Rapids community. She has a passion for helping people improve their quality of life and become their best selves. In her free time, Kris enjoys outdoor activities, spending time with her family and dog, growing orchids and working in her garden.
Kris joined the team in April and is looking forward to helping people better manage the symptoms of their mental illness and work toward recovery. Please join us in welcoming Kris Strate to the Lake Country Associates ARMHS team.