LCA Welcomes Ann Dietman MSW, LGSW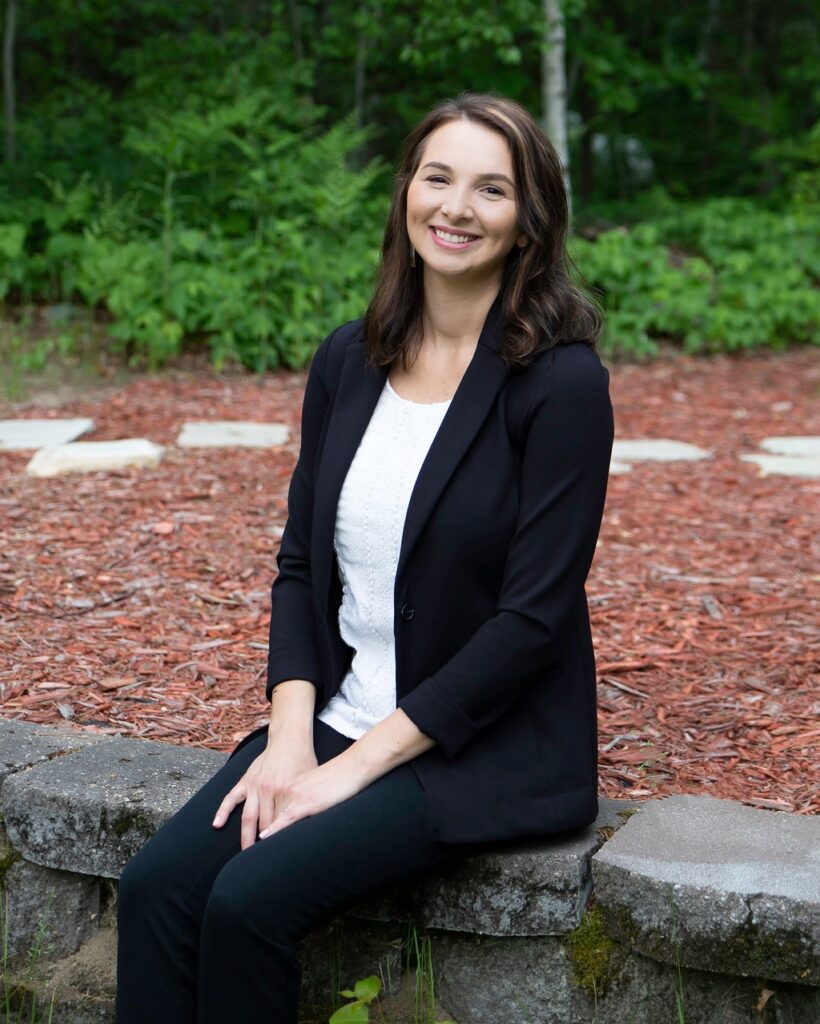 Lake Country Associates' Bemidji office is happy to announce the addition of Ann Dietman, MSW, LGSW to our team of professionals. Ann is a mental health professional specializing in early childhood mental health. She received a Bachelor's Degree in Child Development from Concordia University, St. Paul, and holds a Masters Degree in Social Work from Walden University. Ann is a licensed graduate of social work through the Minnesota Board of Social Work.
Ann has 15 years of experience working with children, families, and educators. She is a trainer in adverse childhood experiences (ACES), as well as trauma responsive care for infants and toddlers. In promotion of developmental approaches to children, she provides consultation and reflective practices to early childhood professionals, families, and programs. Ann enjoys holding educational and support groups with parents and expectant families. She believes in therapeutic approaches to play and enjoys working to foster children's developmental growth with a strengths-based perspective. Ann is trained in conducting Early Childhood Mental Health Assessments for ages 0-5.
For more information or to schedule an appointment with Ann Dietman, call Lake Country Associates at 218-444-2233.