Katherine Meyers, MSW, LGSW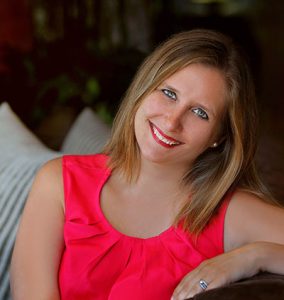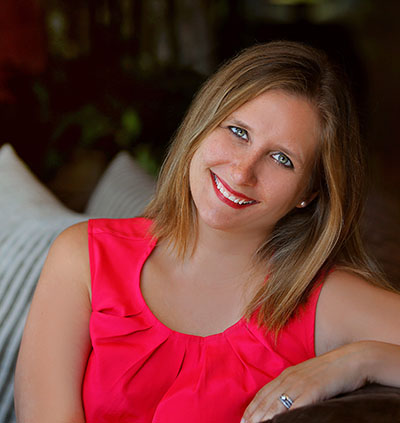 Katherine Meyers, MSW, LGSW is a Licensed Graduate Social Worker, Clinical Trainee. Ms. Meyers received her Bachelor's of Science in Social Work from Viterbo University – La Crosse, WI – in 2006 and completed her Master's in Social Work from the University of Minnesota – Twin Cities in 2010. In addition to her LGSW through the State of Minnesota, Ms. Meyers also holds an Advanced Practice Social Worker license in Wisconsin and a Certification from the Wisconsin Department of Education as a School Social Worker.
Ms. Meyers is newer to the Bemidji area, but has many different experiences serving individuals and families. Prior her move to Bemidji, Ms. Meyers worked in two different counties in Wisconsin as a Child Protection Case Manager and a Juvenile Justice Case Manager. She spent over three years at Gundersen Lutheran Medical Center in La Crosse, Wisconsin as an advocate for victims of Domestic Violence and Sexual Assault. Ms. Meyers served as a School Social Worker in three different districts in Wisconsin, was a Discharge Social Worker at the Tomah Veteran's Affairs Medical Center in Tomah, Wisconsin and provded Mental Health Case Management for the World Trade Center Health Program – National Provider Network. Ms. Meyers moved to Bemidji in 2015 and spent the 2015-2016 school year working in the local Elementary Schools providing mental health therapy to Kindergartners.
Ms. Meyers' passion lies with children, women and families, but she is open to working with all individuals. She is available to work with most issues including, but not limited to: ADHD, Adjustment Disorders, Depression, Post-Traumatic Stress Disorder, and Trauma-related issues.
Call 218-444-2233 to schedule an appointment with Katherine.