Jordana Pearson, LADC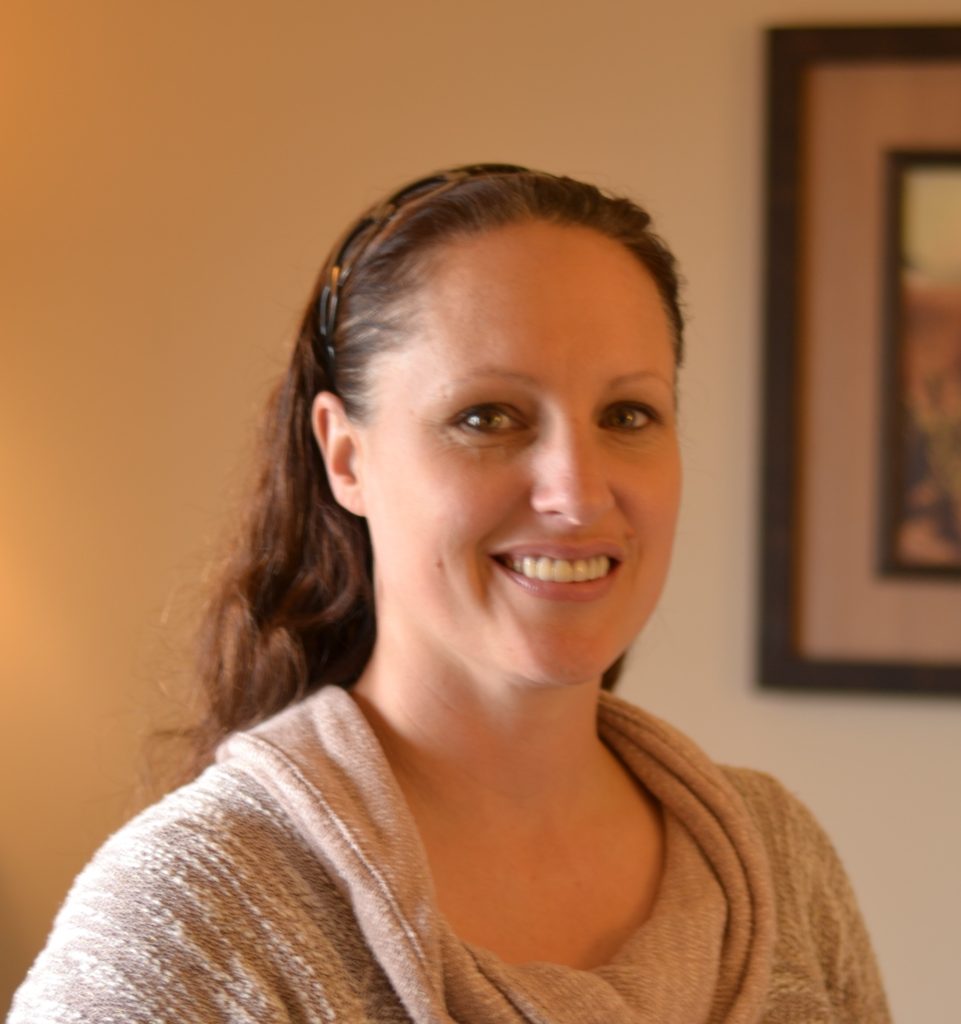 Jordana Pearson graduated from St. Cloud State University in 2013 with a degree in chemical dependency counseling and community psychology. Since becoming a licensed addiction and drug counselor (LADC) she has worked with both adolescents and adults in outpatient settings, conducting chemical dependency and co-occurring treatment groups. Jordana has also worked in a social services agency completing chemical use assessments, performing treatment coordination and providing case management services.
Jordana has experience working with individuals that suffer from serious and persistent mental illness, co-occurring disorders and has also worked with the vulnerable adult population throughout her career as well. Throughout her time as an LADC, she has seen the importance of treating all aspects of addiction. Jordana helps people identify areas of their lives addiction has affected and then works with them to repair and rebuild these areas.
Jordana believes that everyone is capable of achieving sobriety and living a healthy, happy life.  She takes a person-centered approach to working with individuals with chemical health needs and tailors each person's treatment experience to their specific needs.  Jordana is committed to bringing a high level of treatment service to Lake Country Associates and is devoted to providing individuals in the substance use disorder program a safe and comfortable setting.
Jordana Pearson, LADC provides Substance Use Disorder services out of our Menahga office. To schedule and appointment with Jordana, call 218-564-9229.