Mental Health and Family Services
Lake Country Associates provides mental health services for trauma, depression, anxiety, bipolar and other mental health conditions.  We serve children, teens, adults, couples and families in a compassionate and supportive environment.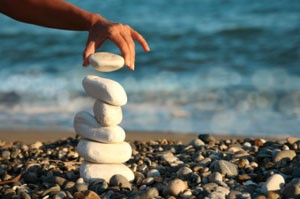 Lake Country Associates is committed to providing comprehensive, ethical services to our clientele, referral sources, and local community.
We provide a broad array of mental health services to persons of all ages from early childhood to mature adulthood including:
Diagnostic assessments
Individual psychotherapy
Family psychotherapy
Specialty group therapy
Insurance
We accept most public and private insurances. We also contract with Employers Assistance Programs (EAP).